HSEQ Drivers: Get A Sponsor, Choose A Champion, Build A Team, By Olawale Ogunyebi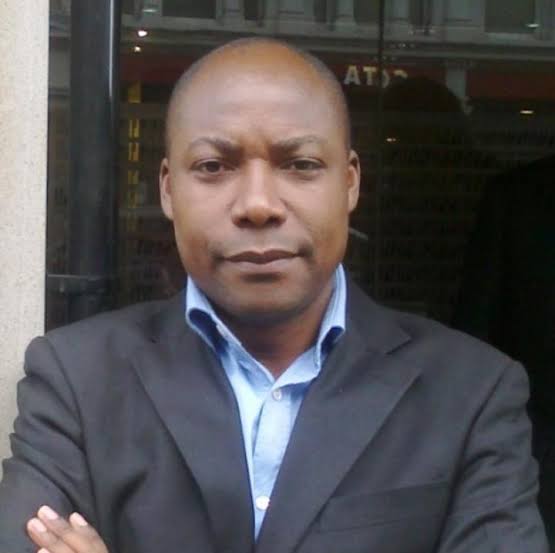 I did not realise how important this was early in my career. Your boss can be your sponsor. However, I have found it more powerful when another functional Director is sponsoring your cause.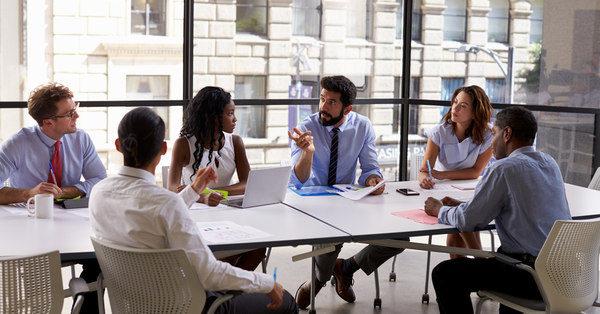 ---
Introducing "HSEQ Career Column" with Olawale Ogunyebi.
The HSEQ Career Column is a weekly article series written by Olawale Ogunyebi, a DuPont Master Coach, Besafe Super Trainer and a former Africa Regional Safety Operations Manager (Unilever). He is presently the Managing Partner at MTC ENT. Dev. Limited. The purpose of this series is to mentor entry-level and struggling HSEQ professionals, narrating and drawing out lessons from the writer's real-life experiences in the safety industry. Catch up with the posts you've missed

HERE

.
---
The role of the HSEQ professional is to support top management in coordinating the direction of the broad process of HSE within the organisation.
In addition, he/she supports line managers in executing their safety roles successfully. To do these effectively, the HSEQ professional must build a very strong team.
First and foremost, find a sponsor. In an environment where HSEQ is not a culture and decisions usually weighs on the side of what can bring immediate and tangible results to the business, you need someone who talks about you or champions your projects and programs when you are not in the room. He is called the sponsor.
Look for someone in a position of power, who is well respected and who has networks of relationships they can call on to influence decisions.
I did not realise how important this was early in my career. Your boss can be your sponsor. However, I have found it more powerful when another functional Director is sponsoring your cause.
One way to even have many members of the top management sponsoring the HSE agenda is to have some of them lead sub-committees around major HSEQ themes.
These themes must be relevant to your major hazards or issues with potential significant impact on the business. Be ready to do the behind the scene work and allow them to take the shine in the public.
Line Managers are very critical and you must find a way of co-opting them into your team as an imaginary member. You don't need all of them supporting you from the go.
Look for one of them with passion and a little understanding of HSEQ to champion the HSEQ agenda. Influence and empower him to be the voice of HSEQ among the other line Managers.
I remember a particular line Manager who was very committed to HSEQ. He understood the role of line Managers in HSEQ Management and was very active and visible. He became a role model to other Line Managers. He saw me as his HSE advisor and consultant.
He likes to showcase his HSE achievements. I was happy to be at the background supporting. I gave him support and ensured his department was ready for every HSEQ audit. His commitment challenged other line managers. Today, he is a business leader.
Finally, build your own HSEQ team to be strong, visible and vibrant. You are as strong as the weakest member of your team. If a team member is not measuring up, you will always be called by his line Manager to stand-in.
Organise weekly capability building sessions for your team and recommend them for training where necessary. Don't be the only one attending all the external training.
Involve them in some of your interactions with top management to build their confidence. Carefully expose them to the business as capable hands. Mention their achievements in front of your bosses. Clarify your expectations and keep your commitments to them.
Encourage constructive feedback and always provide factual and helpful feedback to your team. Be accommodating to your gifted subordinates and be firm with difficult ones. I love giving my people big assignments before they think they are ready.
Be intentional about your own personal development. Own your professional and career development. Make sure you have at least one or two people in your team that can do your job as soon as you are ready to move on. See you at the top.