Important mistake people make while using fire extinguishers
Important mistake people make while using fire extinguishers.
The fire extinguisher has safety precautions that must be followed at all times to prevent a reoccurrence of fire hazards. It is very important that everyone learns how to use fire extinguishers or rather have their way to reach the fire service immediately.
And this, in case of Panic and Emergency can be a great loss!
It is therefore mandatory at your workplace to practice fire drills and get proper education on how to use fire safety equipment. This can help one person to educate the other and stay safe from fire hazards.
This article will focus on mistake individual, and companies make with fire extinguishers.
1. Not reading Manufacturer directories.
Reading the instructions on a fire extinguisher is essential, as it helps to know what type of fire the particular extinguisher is likely to work perfectly for.
Fire extinguisher directories must be read and practiced correctly in response to the manufacturer's order. Not reading the instruction may land you in some serious problems that you want to avoid in an already panic situation. Being familiar with how to use the fire extinguisher can help you to be safe and can also save in a fire accident event.
2. Taking action with the first impulse.
One of the first mistake people makes when a fire accident occurs is running towards the fire to save a loved one or a valued asset. While this may seem right to them, it is very wrong according to safety law. A fire outbreak can cause huge panic and stressful situations, but it is very important to be calm and think about your actions and their outcome.
If the fire that you want to prevent from spreading it is better to use a fire extinguisher but if it is too large to stop with a fire extinguisher make sure you call the fire-fighting department. Not doing so can put you in a vulnerable place or lead to sudden death.
3. Staying too close with fire extinguishers.
During a fire accident, the distance between you and the place on fire should be distantly far. The distance maintained is very important as this may lead to another source of the accident.
Make sure you're at a safe place when trying to extinguish a fire. Even when we know that fire does huge damage, there are a few "smart people" who will stand close to the fire and try to extinguish it.
4. Dropping a freshly extinguished fire.
It is very essential to stay around a freshly extinguished fire for some moment. This will help to watch, see and maintained or control what is likely to happen next. It is always better to check and search the room for any signs that the fire is not completely down.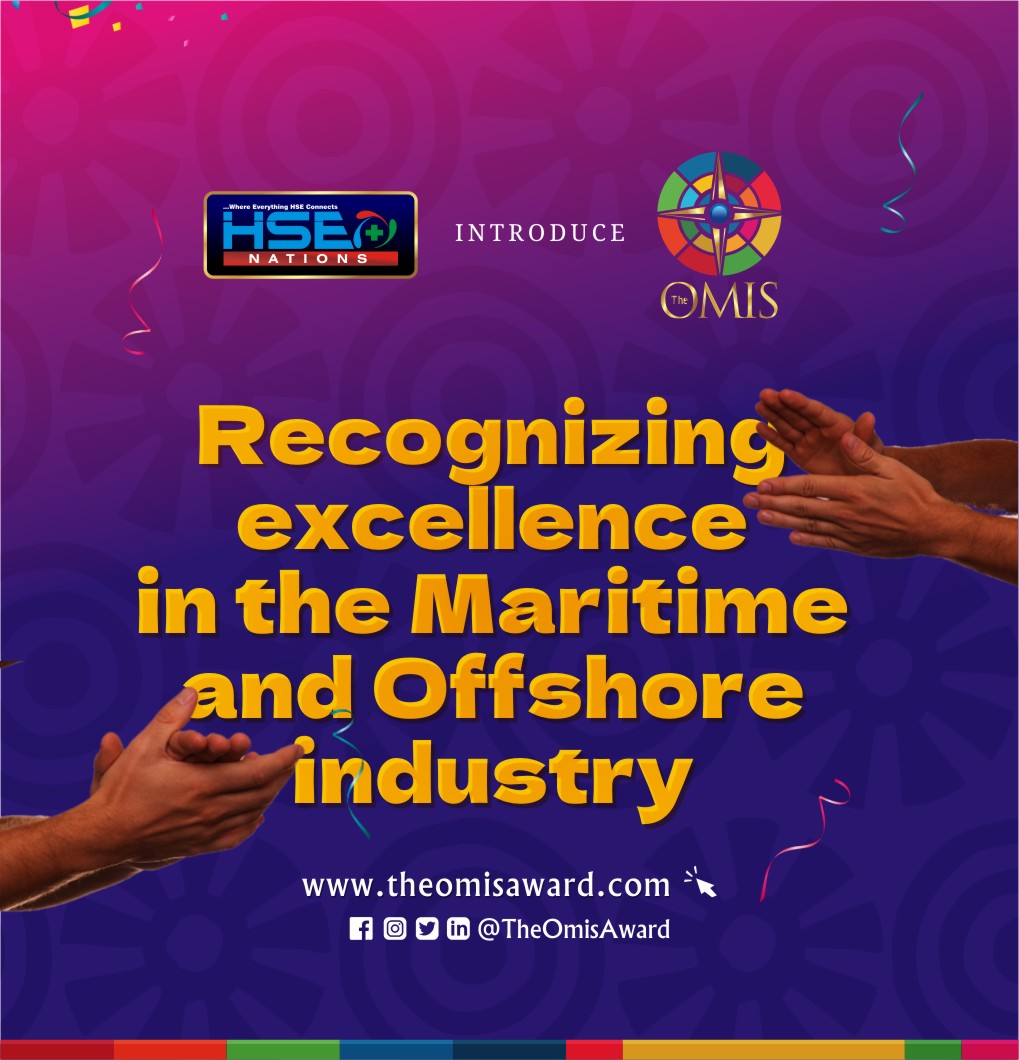 5. Assuming the same of fire.
A very huge mistake anyone can make when it comes to extinguishing a fire is assuming. It is much safer to see and have a definite view and details about the fire before any action is taken.
Mistakes taken with fire extinguishers can turn into a serious accident, which most time may not only lead to the destruction of properties but also human lives. Putting this into consideration, we must at all times be in line with the right usage and techniques of fire extinguishers.