Lifestyle suitable For all age groups at the workplace
Lifestyle suitable For all age groups at the workplace
Before COVID-19, employees and employers took many things for granted, such as shaking people's hands, mingling with people openly, enjoying drinks in a club, or even working in an office with our coworkers. Certain things which we take into strict restrictions as of now were not taken into consideration as we do now. However, with the start of COVID-19, we all have learned to keep safety as our ultimate priority in every way all the time.
We will discuss lifestyle routine that makes the workplace healthy for every worker.
1. Enforce personal hygiene and safety.
Personal hygiene is where the most safety priority that leads to safe work starts. Wearing a face mask, social distancing, and frequent hand washing is highly beneficial for us, and it has now become the other day; therefore, individuals must learn to live by it. It has then become the responsibility of everyone to adhere to all these practices for safety.
2. Offer transport incentive
One of the most tedious things about work is mostly transport. Every worker often battles with one or the other when it comes to transport. Transport can be a tricky affair, especially when dealing with workers who are located in different states. It gets risky when employees use public transport to get to work, thus posing a threat to the rest of the workers in the company. However, there are solutions to take care of your workers. Adjusting hours of work to beat traffic, outsourcing picking of employees, adjusting work to people who live near or in the area with less traffic.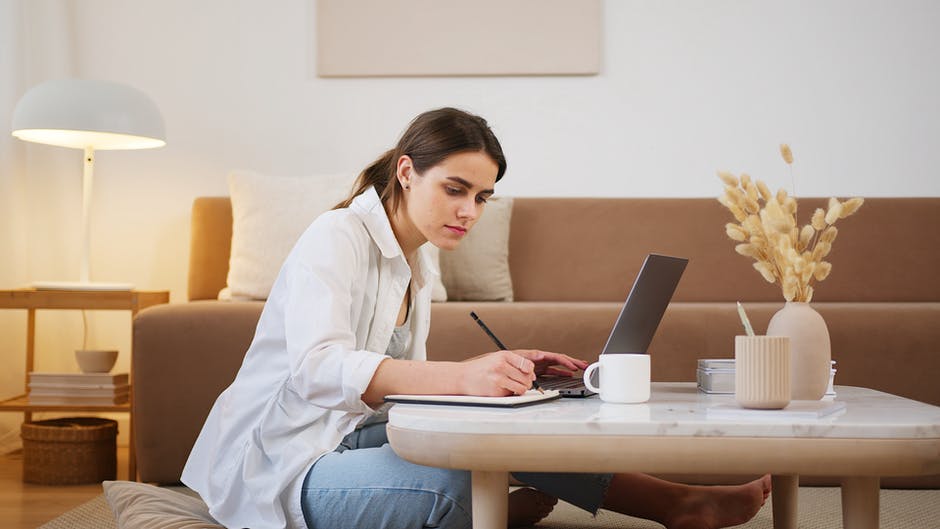 3. Work from home implementation
Covid-19 has really taught us that individual employees can work from home and, of course, function in an efficient manner. While it's not possible for every job, working from home can certainly help limit the number of employees at work at a time and enforce social distance practices. If the type of job you're into can accommodate online working, try it out. Reducing our unnecessary interactions with others can save many lives.
4. Hold meetings and encourage workshops
Companies need to hold meetings to evaluate company performance, pass important information along, and give employees management's outlook. However, these days, meetings can no longer be held freely without taking up the required safety measures.
5. Hire professional cleaners.
A schedule that involves experience cleaning for employees can be outsourced to other companies. Professional cleaners can perform deep cleaning in the workplace at your discretion. Depending on the company's capability, you can do this once weekly, twice monthly, or in a timeframe that works best for your business model. That way, it guards employees against any potential spread, if any.
With all the changes in place, everyone can work safely and with peace of mind like before. Although it can be hard to implement all of them simultaneously, it will get easier to implement them step by step.