Nigerian Ports Authority Vacancies For Occupational Health Officers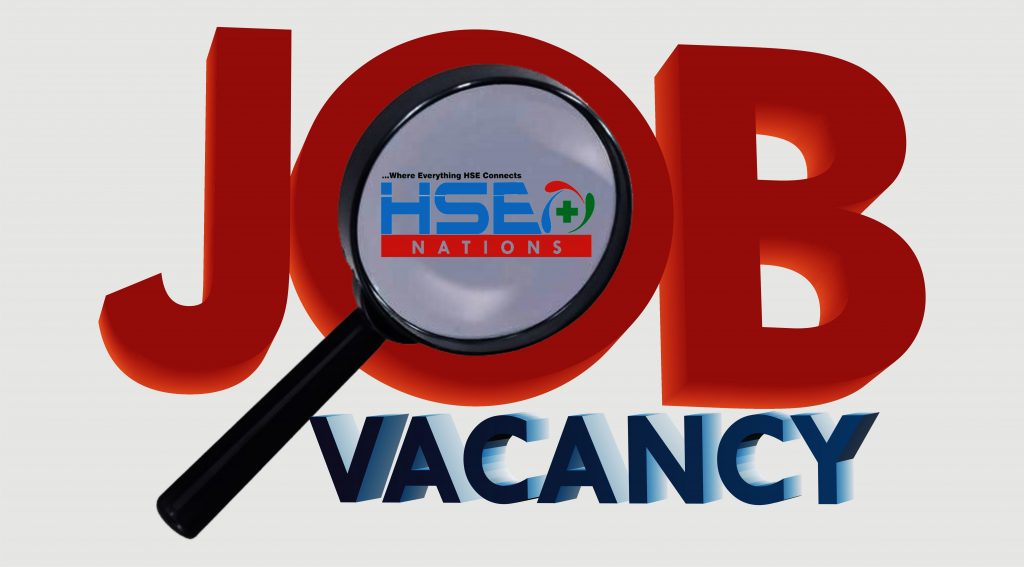 Applications are invited from suitably qualified officers who are interested in the under-listed positions in the Occupational Health Department.
POSITIONS:
Senior Occupational Health Officer SSS2
Occupational Health Officers I SSS3
Occupational Health Officer II SSS4
Nigerian Ports Authority
SPECIFICATION FOR POSITIONS I – III ABOVE
Education and Experience
B.Sc Degree in Biomedical Sciences & Allied Health Profession including Microbiology, Biochemistry, Anatomy, Pharmacy, Medical, Nutritional & Dietetics and Nursing.
MPH/MBA/MSC/MPA or other higher relevant degree will be an added advantage Proficiency in the MS Office Good analytical skill.
Strong interpersonal relations and presentation skills
JOB RESPONSIBILITIES FOR POSITION 1 ABOVE (SSS 2)
Implement relevant employee Health and Wellbeing programmes including workplace health promotion programmes
Conduct of Risk Assessments (RA) including Ergonomic Risk Assessment
Daily Counselling and health education of employees
Promote highest level of physical health among employees through the establishment and substance of physical fitness activities at work.
Carry out periodic health surveillance for at risk employees to identified hazards at workplace including noise, dust, radiation, etc.
Collaborate with other officers in the conduct and Health Assessments at Workplace including wellness checks and biannual health assessments
Document all work activities and report directly to line manager
Perform any other activities assigned by the departmental head
JOB RESPONSIBILITIES FOR POSITIONS II & III ABOVE (SSS3 – SSS4)
Daily / Weekly monitoring of Gym activities and implementation of physical fitness activities for the workforce
Collaborate with OH officers in conduct of workplace/Ergonomic Risk assessments
Collaborate with relevant departments such as Safety, Environment and Fire Service on HSE matters
Support other OH officers to investigate incidents and accidents
Restock first aid and emergency Boxes periodically as directed by line manager
Daily inspection of welfare facilities to ensure good housekeeping and curtailments of health risks.
Perform any other departmental activities assigned by the line manager.
AGE REQUIREMENT
25years – 40years
Interested employee should forward their applications to the office of the undersigned not later than Friday 16th October, 2020.
How to Apply for NPA Recruitment
Qualified and interested candidates should send their applications with comprehensive CV including email, contact address (not P. O. Box), mobile telephone numbers and qualification by visiting the Nigerian port authority recruitment website on http://careers.nigerianports.org/default.aspx
Or
Submit their applications to –
General Manager Human Resources,
Nigerian Ports Authority,
26/28 Marina, Lagos.