Things a safety cautious pedestrian should do always
Things safety cautious pedestrian should do always.
In safety, the first most important thing is the need for people to prioritize their safety and this starts with the ability to be cautious and conscious of the immediate environment. A motion busy environment should have its outlined pedestrian law and guidelines. A lot of times people are not informed or conscious of the situation around them, and this often may lead to accident or a miscommunication of what's expected of the various individual. This article will focus on things a safety cautious must always take into consideration at all time.
1.Do not assume a driver will stop for you.
As a pedestrian one of the most important thing to avoid while using a vehicle busy road is assume a driver will wait or stop for you. Most drivers might have their mind occupied with lot of things, a busy schedule, an immediate errand to run, a boss to answer, a client to deliver a goods to in time. So it's not safety cautious to assume a driver sees you and will wait for you to cross the road. In fact it is more safety oriented to assume no driver on the road is sane except you, the need to to priotize your safety must be your immediate and utmost decision first without depending or assuming a certain unknown driver will consider your safety First.
2. Always cross the road from a far distance.
It's always advisable to cross from a far distance from a moving car, close distance crossing is often not safety assured. A situation where you cross too close and you slip or run and fall may lead to more fatal accident which of course may lead to death. But if you cross from a fart distance, it gives you more chances or safety and protection from any form of unforeseen circumstances that may lead to causing falls, slip etc. Always ensure you cross at a distance far enough to ensure your body's level of anxiety can be easily managed in case of any unforeseen circumstances.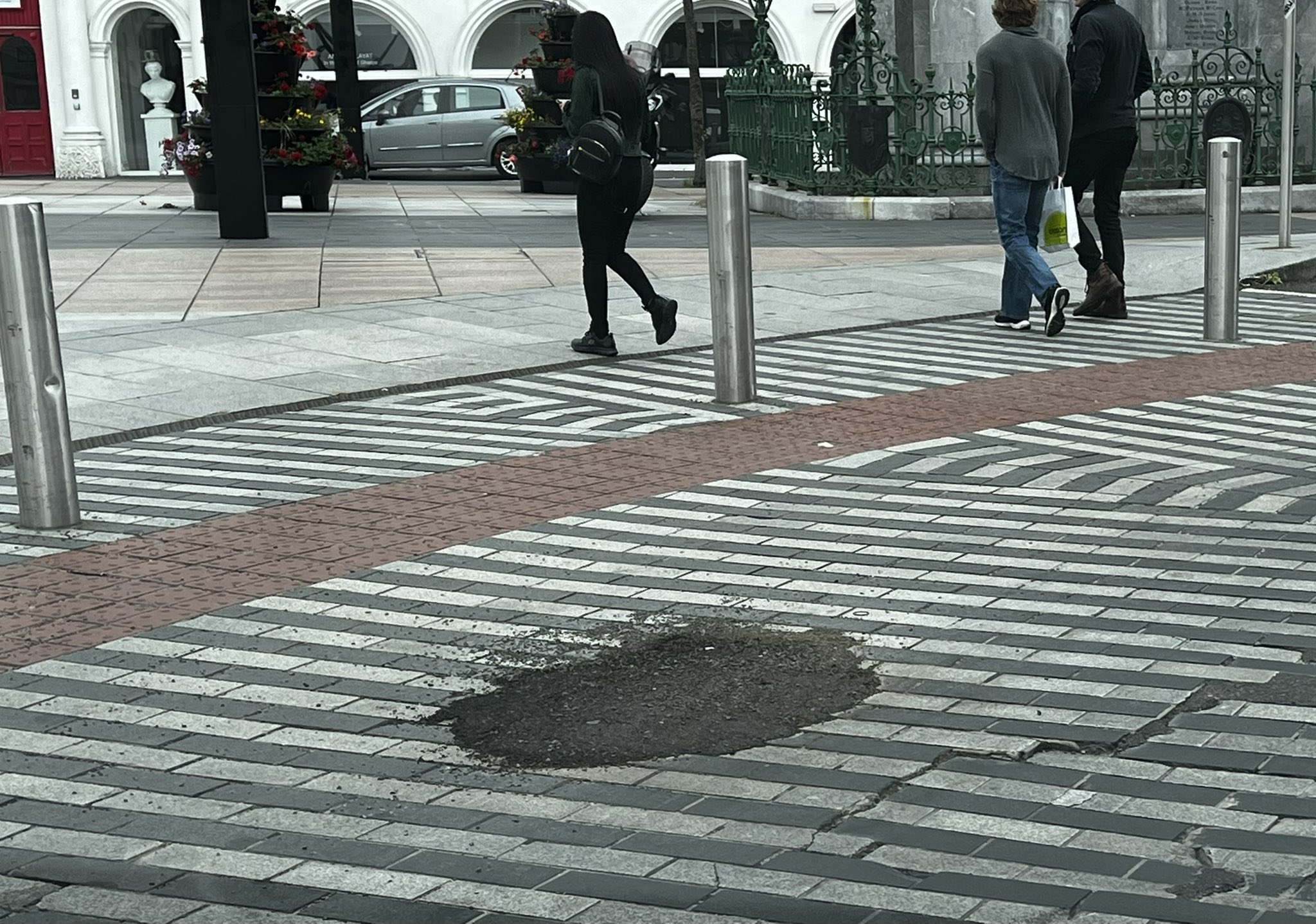 3. Check out for signs, crossing signs
Do not assume that a certain area should have a crossing or zebra signs, most at times most driver's are not aware of the sign or may not have prior knowledge of the sign and how it should be followed, but as a safety cautious pedestrian it is your duty to ensure that you are aware and conscious of the signs, follow them strictly at all time.
4. Do not run while crossing
While it's important not to run while crossing, it is also very important that you do not run while crossing a vehicle motion road. Ruining naturally increases your speed energy and sometimes the need to see jow close a car is may cause a shock which then leads to a fall, and then if a driver is coming with a high speed, the car may move over a fallen individual leading to lose of lives. Avoid running while crossing to avoid accident which can cause disasters.
5.Be vigilant and sensitive
The need to be vigilant is important for pedestrian, watch and be sensitive to a pattern of driving at every pedestrian area, the need to notice and be sensitive to potholes etc is very essential, this are not only important for the safety of the drivers but also you as a pedestrian using the road.
Pedestrian should always maintain a healthy and cautious ability while using the road, most drivers are often preoccupied with lots of thing while driving so the need for pedestrian to put into their mind the need for their adequate safety