Top 6 Most Anticipated Health and Safety Events of the Year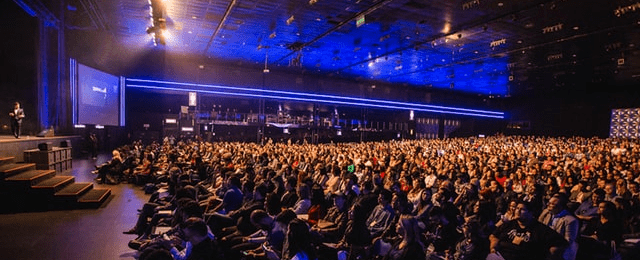 Top 6 Most Anticipated Health and Safety Events of the Year
Safety events seek to improve the quality of safety in the world and attending them is one of the best ways to stay on top of health and safety trends and become a leader in your field. Some of such events will shake the industry before the end of 2021. Most of the events will take place virtually while some others will take place both virtually and physically (with strict COVID-19 protocols). Let's see the top 6 most anticipated safety events of the year.
IOSH West Africa Conference 2021
One of the most anticipated event of the year is the Institute of Occupational Safety and Health (IOSH) West Africa Conference, which has become an epoch of solutions for the safety world especially in West Africa. This year's event is themed, "A brighter, safer future – for workers, for businesses, for West Africa" which takes place on September 16th –17th.
The IOSH West Africa Conference 2021 represents a unique opportunity for participants to network with their peers and with other like-minded professionals, not only from different industrial sectors but also in different regions and countries. The Apex Event will be a consortium of High Profile Speakers, Personalities and Panelists in Nigeria, Ghana and other countries of the world, to empower workers and businesses with the culture of safety at their workplaces. To know more, visit https://www.eventbooking.uk.com/iosh-west-africa/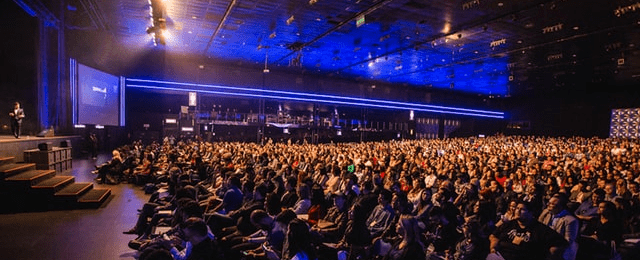 ASSP Safety Conference 2021
Another top event slated to hold from 13th to 15th of September 2021 is the 60th annual American Society of Safety Professionals (ASSP) Safety Professional Development Conference and Exposition. ASSP's annual event is one of the nation's largest conference and expo for occupational safety and health professionals that debuted in 1962. The conference highlights best practices, industry trends and the latest product innovations. For the first time however, ASSP's signature event is expected to be a hybrid experience that would enable thousands of attendees to get involved like never before.
IOSH West Africa Conference 2021: WHO, LSSC, UNGC, Others, Set to Grace Occasion
XXII World Congress on Safety and Health at Work
Another top event focused on improving the critical issue of safety and health at work is the 2021 World Congress. On the platform of this year's World Congress, the global prevention community is convening from September 20-23 with the theme, "Prevention in the Connected Age- Global solutions to achieve safe and healthy work for all". To be hosted in Canada, the Congress will be a virtual online event with programming across time zones.
This phenomenal event brings together great bodies such as the International Labour Organization (ILO), International Social Security Association (ISSA), The Institute for Work & Health (IWH) and Canadian Centre for Occupational Health and Safety (CCOHS). The event has proven to be a vibrant and interactive opportunity for the global prevention community to connect with ideas, people, knowledge, and creative solutions on occupational safety and health. We can't wait for what this year brings.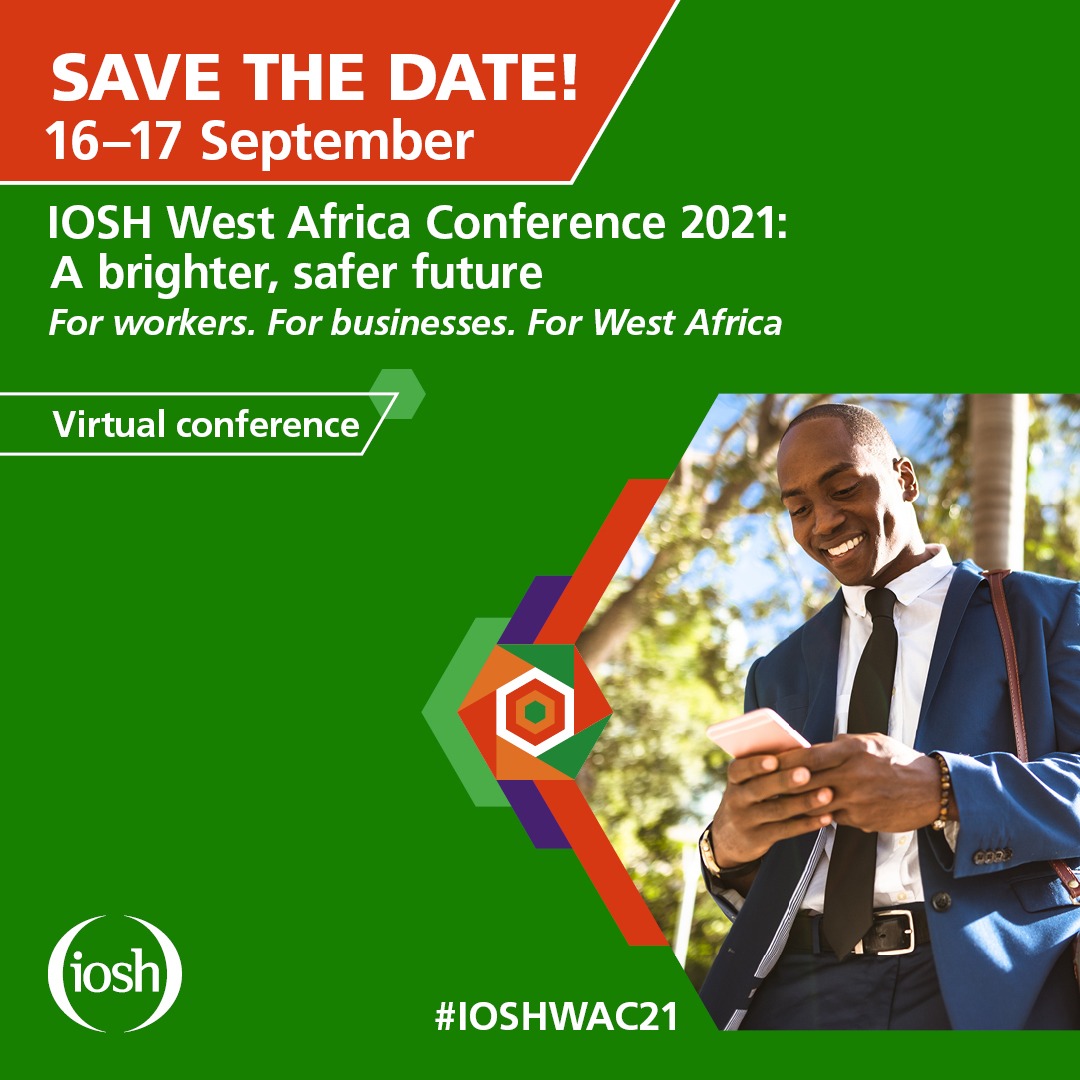 NSC 2021 Safety Congress & Expo
Another on the list is the National Safety Council (NSC) 2021 Safety Congress & Expo. The event is slated for 11th to 13th of October, 2021. There are not much better events than this in the Industrial Safety Circle. Since 1912, the Congress has continued to be a provide quality teachings and dialogues on best safety practices and to improve in safety performance. Despite the change of times premise upon the COVID-19, the organizers aim to come out strong this year and with the virtual format, you can expect to see the latest and greatest in technology, tools and teachings.
Africa Safety Awards for Excellence (AfriSAFE) 2021
The African Safety Awards for Excellence (AfriSAFE) is the biggest and largest health and safety award in Africa. It has played a huge role in promoting safety in Africa by its unique work of projecting the silent but excellent work of Safety practitioners.
The Annual Award event with a strong social media presence, celebrates the best of Health, Safety and Wellbeing amongst professionals and their achievements in keeping facilities and lives safe. As the Oscars of HSE, the event is one-of-its-kind and has in a short time since 2019 burgeoned into an illustrious item acknowledged by well-meaning citizens of Africa's safety industry and even, experts on the international scene.
AfriSAFE organizers will seek to go a top notch higher this year. Dated November 12, this year's event will feature exhibitions and product presentations and will have great physical and virtual participants all across Africa. To know more, visit http://www.afrisafe.org
Saiosh Health and Safety Conference 2021
Another top is the largest Health and Safety Conference in South Africa, which is slated to hold on the 16th and 17th of November, 2021. Now in its 10th year, the International Health and Safety Conference targets about 500 delegates who will converge at the Gallagher Convention Centre, Gauteng South Africa. The conference will feature many local and international speakers; a platform where practitioners can demonstrate competence to employers, clients and customers. Another major highlight of the Conference is it's annual presentation of Awards to distinguished persons, students and Wall of Fame. To know more, visit https://www.saiosh.co.za/events/