Five main ways to actively communicate in a workplace
Five main ways to actively communicate in a workplace
Safety communication is a very important in every industry and among various individuals. While safety must be prioritized for effective Performances, it is also important that the method used in passing this informations are very concise and easily relatable by every individual on the platform.
This article will focus on ways which safety means of information can be passed.
1. Verbal
The easiest method of passing safety information is by saying it out loud, the verbal method of passing safety information makes it easier because individuals who can hear, will definitely have the ability to listen and understand concisely to what is needed and required from them. Verbal method involves telling people the dos and don't, the period of dos and don't.
2. Body Language
While this method is a used method, it is very important that no safety industry places this as the ultimate method of passing information. The body language information is not really a standard method of ensuring people understand safety informations. Problems encountered with this method is likely to be much compared to verbal method of communication, an individual who does not understand body language is much more likely to jeopardize the safety of the company or colleagues.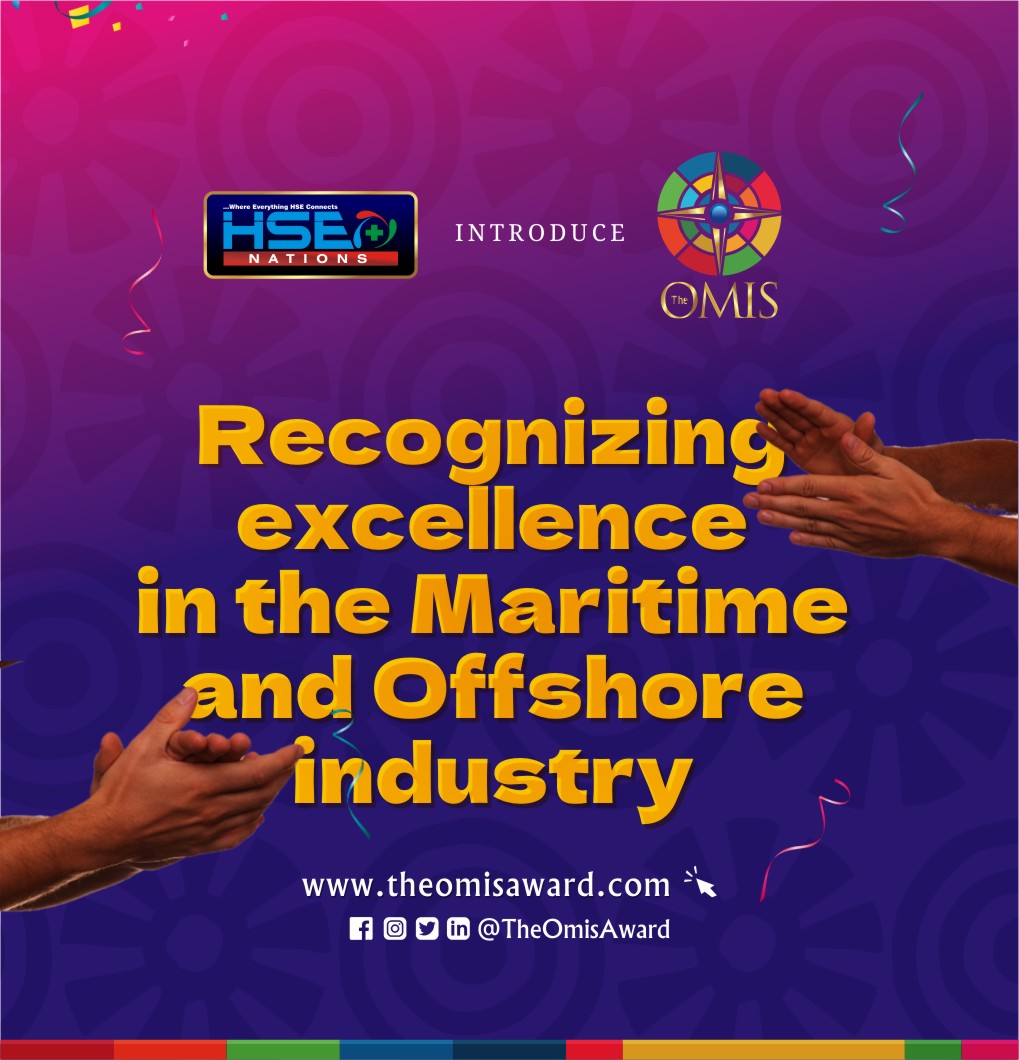 3. Phone and gadgets.
While phones and gadgets make safety means of communication easier, it is also very important that a lot of people are not phone oriented, most people prefer the paper method as this help to plan and focus on what is required and expected of them by the safety standard. The use of phones and gadgets is very important as it is faster, easier and can easily be corrected in case of errors.
4. Written Method.
Safety communication is best passed either through verbal means or written means, The written Method makes it easier to read and understand. Written safety communication updates can be easily carried around and read understood.
While safety communication is very important, the method to which they are passed is very important. Method should be easy to follow up with at all time.
Verbal and written means of communication for safety should prioritize at all time.