How to Encourage Line-Management Ownership of HSEQ, By Olawale Ogunyebi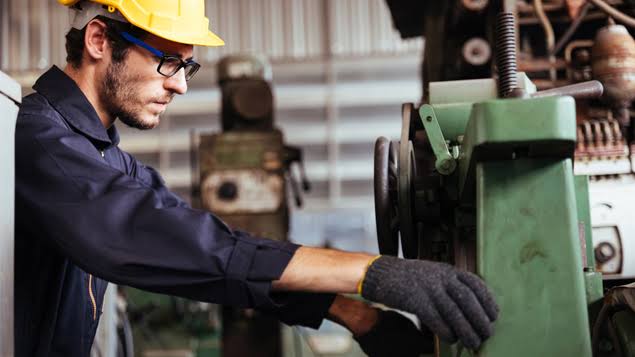 I may pacify the line manager openly to give him some respect, but secretly I will flash my supervisor a hi-five, "well done, keep it up". But it doesn't have to be that way…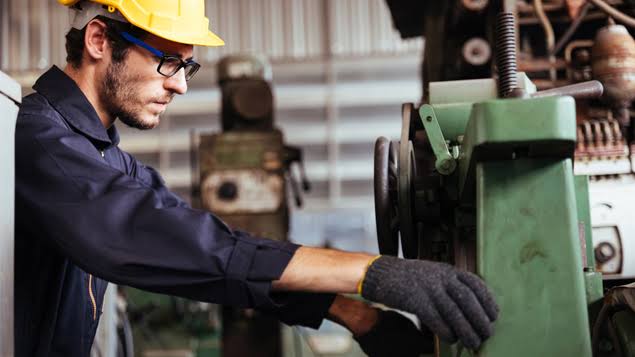 ---
Introducing "HSEQ Career Column" with Olawale Ogunyebi.
The HSEQ Career Column is a weekly article series written by Olawale Ogunyebi, a DuPont Master Coach, Besafe Super Trainer and a former Africa Regional Safety Operations Manager (Unilever). He is presently the Managing Partner at MTC ENT. Dev. Limited. The purpose of this series is to mentor entry-level and struggling HSEQ professionals, narrating and drawing out lessons from the writer's real-life experiences in the safety industry. Catch up with the posts you've missed HERE.
---
One of the symptoms of a poor Safety and Quality culture in an organisation is the incessant conflicts between Safety and Production or Quality and Production.
When the production manager wants to produce, he and his team are very happy when the Safety or Quality Supervisor is not on the shop floor.
On the other hand, the safety Manager or supervisor  sees the Line Manager as his biggest obstacle to a safe culture.
As a young site HSE Manager, I liked it each time a line Manager ran to me fuming because my supervisor had placed a stop work order on his machine or unit because of a safety issue.
At that time, I thought it was a good sign that my supervisor was doing his job. I may pacify the line manager openly to give him some respect, but secretly I will flash my supervisor a hi-five, "well done, keep it up". But it doesn't have to be that way.
As my organisation grew in safety culture and became more interdependent, line-managers took more ownership of safety. They took more responsibility for the safety of their workplace and workforce in the same way they were accountable for Production output, Cost, Quality and other organisational priorities.
In good organisations, Safety is a line Management responsibility.
What can you do to encourage line management ownership of HSEQ within your organisation?
1. Win over your Senior Managers or Top Management. Unless your senior managers are willing and ready to demonstrate the high value of safety to the organization through their own personal commitment and personal involvement, your line managers or middle level managers will not follow suit.
For a start, get them to integrate smart, leading and lagging performance indicators into the departmental plans and watch what happens.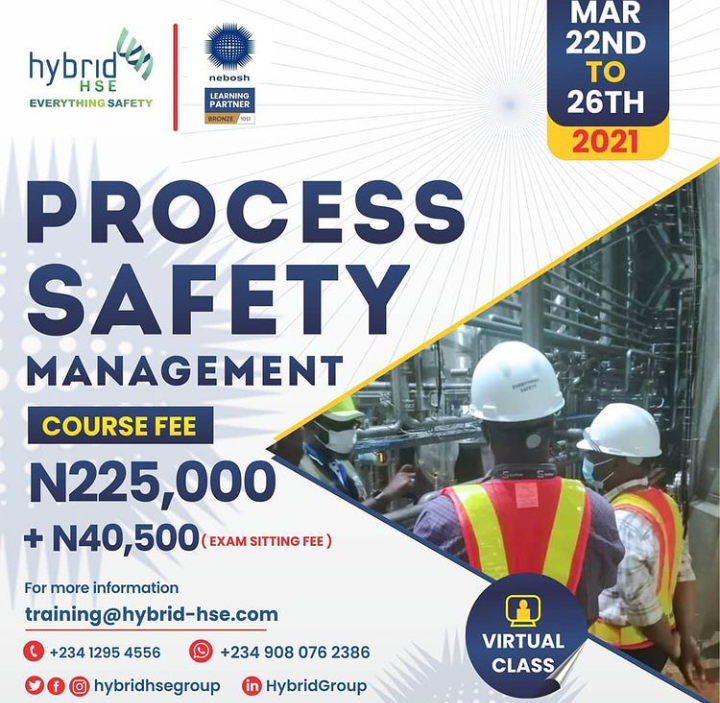 2. Define and communicate the HSEQ Roles and Responsibilities of your line Managers. Better still, get your top management to incorporate it into their Job description.
3. Train and coach your line Managers on how to perform their HSEQ specific roles and key activities. You can not expect them to lead serious Incident investigations if you haven't trained them.
4. Train line managers to understand the role of the HSE Professional. Your role is to help them succeed not to run after them. You are their advisor.
5. Support line management in the areas of training, regulatory compliance, and auditing. You are not responsible for the safety performance of the organisation, the line managers are! Unfortunately, many HSEQ Managers become insecure with this.
6. "If you cant measure it, you can't improve it"- Peter Drucker. Constant measurement and feedback is crucial for line management safety performance and improvement.