Health & Safety Intern Needed in a Firm Based in South Africa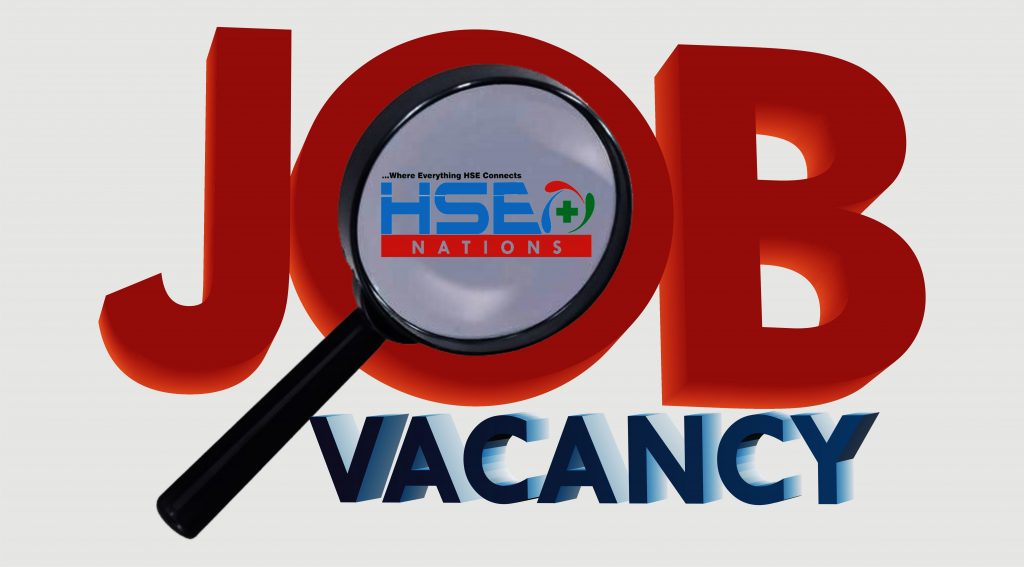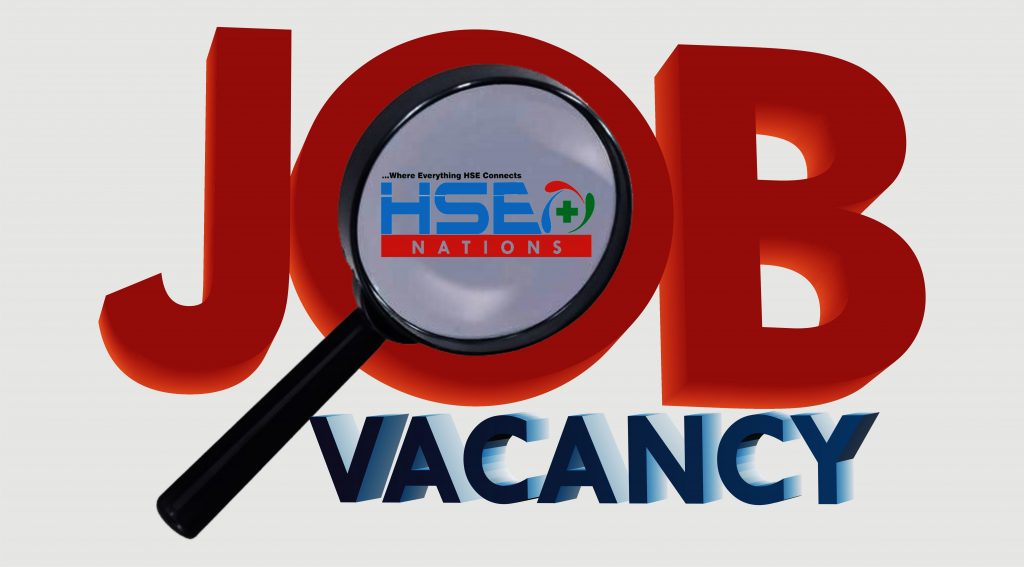 HSENations has gathered that an internship opportunity is available in a safety firm based in Cape Town,  South Africa.
The information read:
A 12-month SETA internship exists within our operations facility based in Elsies River, Cape Town for an Health/Safety Intern. For this period the incumbent will form part of the Operations team, work closely with the Production Manager as well as the Operations Executive, and as such will be required to provide assistance as detailed below.
Key areas of responsibilities include:
1) Assist with occupational safety risk assessments, highlight hazards and make recommendations.
2)Ensure that the correct PPE is available and worn in hazardous areas.
3) Provide support in conducting chemical risk audits, with focus on the storage and disposal of hazardous chemicals.
4) Assist with incident and accident investigations.
5) Review health and safety polices and procedures and ensure compliance
Assist with the COVID-19 regulations and protocols.
6) Monitor the overall ergonomics of the factory and offices, making recommendations where needed
Adhoc duties as required.
Required Experience & Skills:
– National Diploma (Health and Safety management; Environmental Health studies or similar).
– Knowledge of health and safety legislation and statutory requirements.
– Proficient in Microsoft Office
Excellent communication skills (both oral and written).
– Time and management skills
Attention to detail.
Remuneration: R4000 – R5000 per month
Apply by email Shameema Parker: [email protected]