Ways to ensure safety of customers in a nightclub
Ways to ensure safety of customers in a nightclub.
A lot of people do not want to think about the 'bad stuff' that could happen because it is uncomfortable or scary; but as the owner or manager, you have to think through these scenarios and prepare for them. The safety of customers is major priority in a nightclub or any outdoor gathering.
Having and enforcing an action plan that your staff is familiar with ensures that your customers are safe, happy, and able to enjoy themselves.
Below are ways to ensure safety of nightclubs
1. The use of CCTV camera.
It is very important that your customers feel safe without any vulnerability. The use of CCTV camera can help solve events, recover stolen items and most importantly inform any mischievous person they will definitely get caught.
2. Monitoring outside of the club.
While CCTV is very important inside the club, it is also important that some few cameras are left on the outside. Security cameras aren't just great because they provide a birdseye view on the situation; they also act as a deterrent for people who are acting up. If a group of rowdy people outside notice the cameras, they will often step back and decide to move on without causing a commotion.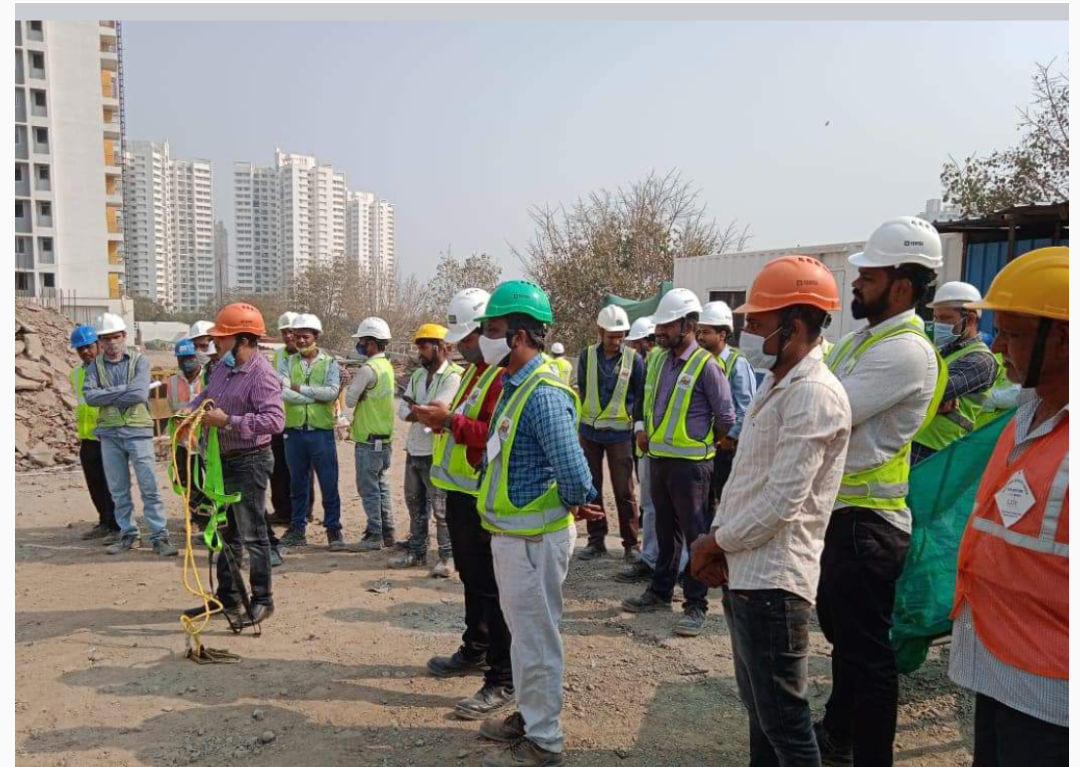 3. Work on proper lighting.
In a nightclub, it's very important that customers know they can easily be seen, also the need to make customers feel private is important but the use of proper lighting that can easily switch in case of emergency is very important. Having proper lighting also makes it easier for your security cameras system to pick up clear images of anything going on, so you'll be prepared to forward it to the cops if need be.
4. Help customers get back after separation as groups.
It is not unusual for a group of people to get separated while at a nightclub, most especially when it is crowded. Teach your staff to identify whole people entering and it is very possible they can help link customers to their friends when leaving. It may seem like it takes your staff away from their assigned jobs, but it's important to help your customers feel safe.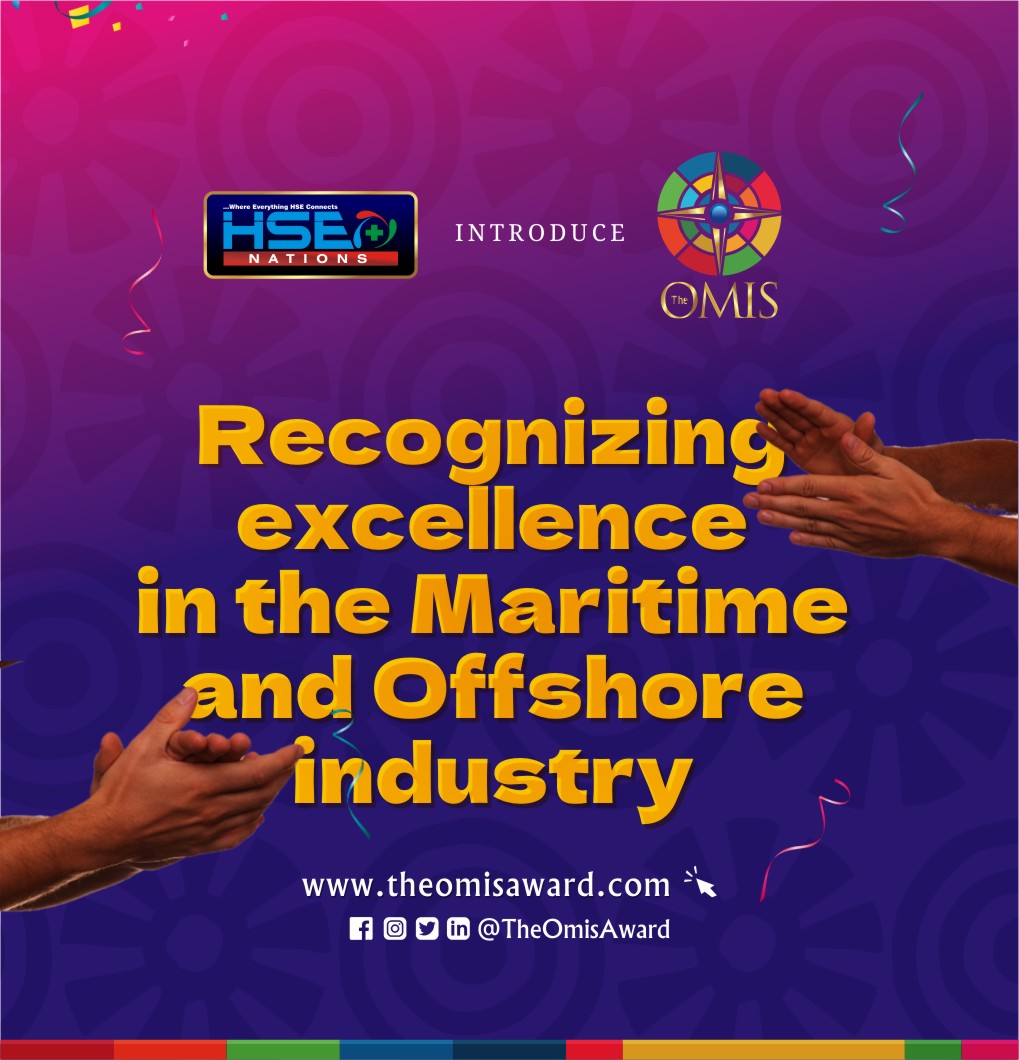 5. Prevention of drunk driving.
At the end of the night, make sure that bouncers, bartenders, servers, and managers are keeping an eye on the customers. They may be getting antsy to leave for the night and get a head start on the cleaning procedures, but making sure that the staff stays alert and watches for customers getting behind the wheel while intoxicated is an important part of their job. You need to also ensure drink customers are not given the chance to drive, you could order them an Uber or drive them home using a company's car in situations where there is an available one.
People often go to nightclub to relieve their stress. It is also very important that owners of nightclubs ensure that while they are relieving their stress their safety is also a priority.