Ways to handle toxic employees at the workplace
Ways to handle toxic employees at the workplace
As a safety professional, you have a ton of things to worry about. Will the items you need to successfully run your company comes in on time? Is the workplace environment as safe and hazard-free as possible? Are all of your employees up to date with the rules and regulations? So one thing you would not want to have to start worrying about is how to handle toxic employees within the organization.
This article will focus on how you can handle toxic employees for better growth.
1. Do act with your gut.
You can help shift the fault of hiring a toxic employee by going with your gut. Are you getting a weird vibe from the employee in question? Of course, it could be nothing. But what if it is something? It may be hard to spot a toxic employee just from the interview since the interview is when most employees try to dazzle the person doing the hiring. Social media has made everything much easier, so follow your good by checking out what your employees often share on their social media. Most especially when red flags are flying during their interview
2. Be strict with documentary
Have correct and previous documentation of things will be your best friend when it comes to dealing with toxic employees. This makes it easier to easily pass the message of what is expected of them all the time.
Be sure and keep documentation on this toxic employee; every time they defy you, don't follow directions, or because of friction with the rest of the employees, this will help to have an idea on why they act the way they do exactly.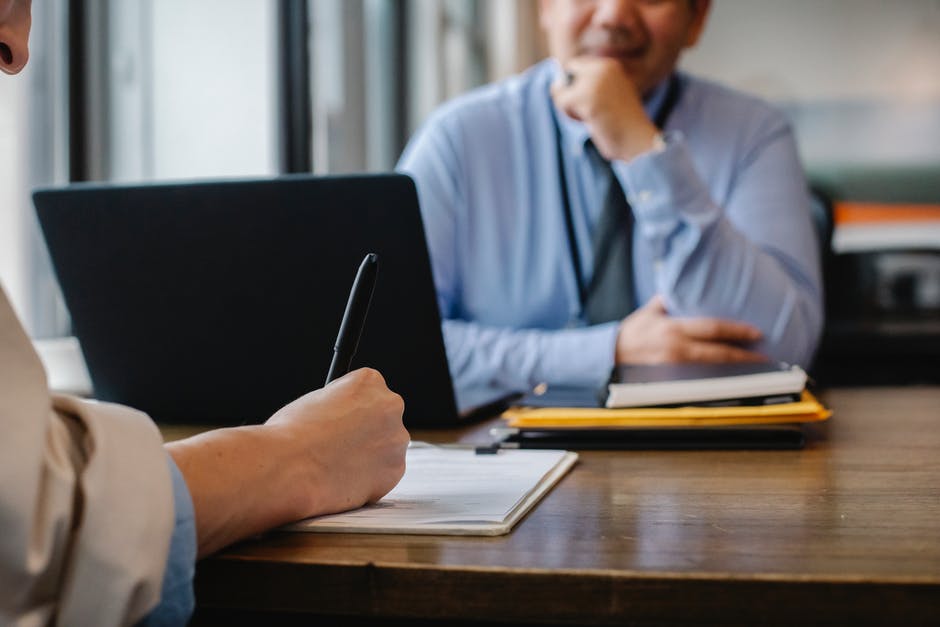 3. Maintain Professionalism
A lot of the employees end up becoming our family since we end up spending huge hours of our lives at work. Most employers end up making the mistake of not separating their professional work from empathy. Of your should have empathy on your workers, but you must learn to maintain your good level of professionalism at all cost. You can be friendly towards them, but you never want to make it seem as if you're so friendly to where they see you as a friend first and a manager second. This makes your ability to correct them easier.
4. Work on Privacy
Another good way to treat toxic employees is by having private moments or discussions with them. People happen to go through a lot most times, and employees often may pass their unnoticed frustration to their working environment. Pull that toxic employee off to the side, talk with them and see if anything is going on at home that might be affecting the employee's work ethic.
5. Open discussion
While we advise private discussion with people going through some frustration, it is also important to know that those whose habits are just a form of childish behavior can be corrected faster by having a public discussion with them. Try an open space discussion where everyone can have a saying and also contribute to solving the toxicity of such an employee.
Whether your toxic employee is causing drama within the office or making everyone's life miserable with their constant complaining, it is your duty and your right as a smart manager to make the workplace environment peaceful by avoiding to hire toxic employees.