Agency Invests Million-Dollars on Robots For Workplace Safety
By: Smart Olawale
"…The research, which according to the report, was intiated by the National Institute of Occupational Safety (NIOSH) and National Science foundation…"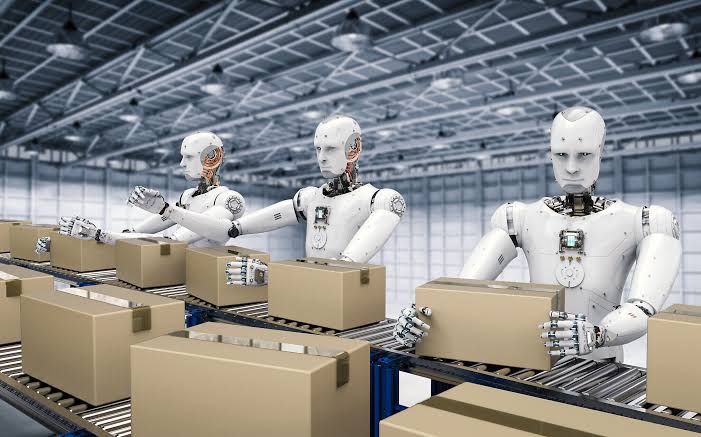 A US agency, Center for Disease Control and Prevention (CDC) has reportedly provided $1.5 million for a research aimed at reducing occupational hazards in health care and manufacturing sector using robots, according to a news report.
The research, which according to the report, was intiated by the National Institute of Occupational Safety (NIOSH) and National Science foundation, seeking  to develop collaborative robots (Cobot) which will not replace human but complement the works of human in trying to ensure workplace safety.
Referencing a press release that was published on November 16, the report established that NIOSH and National Science Foundation embarked on separate research projects on the development of robots for Occupational safety at the Worcester Polytechnic Institute and the University of Illinois at Chicago through the NSF National Robotics Initiative 2.0.
According to NIOSH Director, John Howard, "The future of work includes a workplace where robots work in tandem with, or are even worn by, human workers. This important research will help guide the development and use of co-robots that can help minimize health and safety risks to workers."
Information from the November 16 press release explained that the agencies intiating the research believe that robots will be useful in reducing workload, carrying heavy items and ultimately help to reduce risk of infections in quarantine and intensive care environments of the health Care system.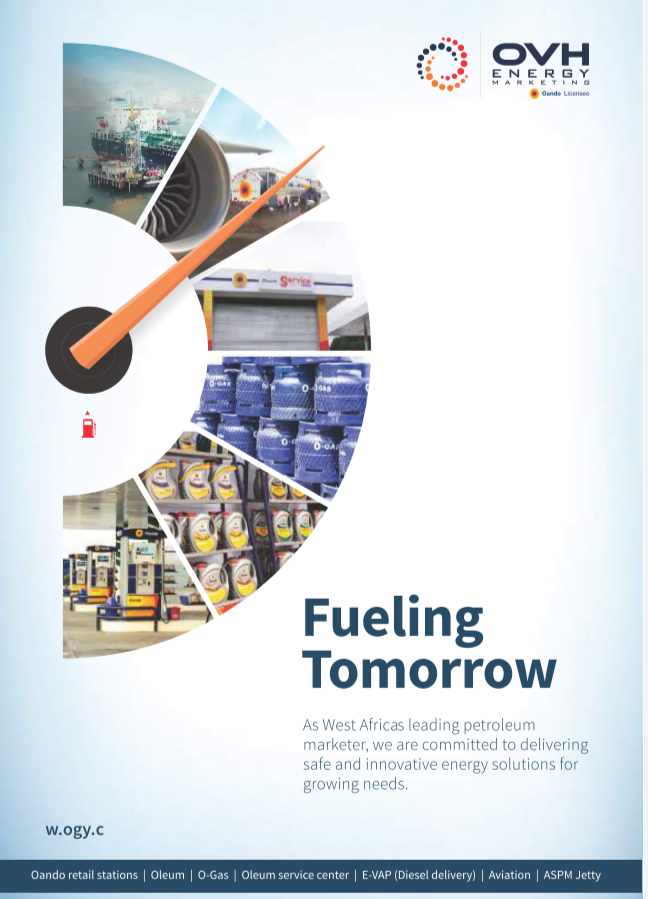 Author Profile
Smart Olawale is a Journalist (writing for HSENations), Marketing & Communication Enthusiast, Digital Marketer, Speaker and Educationist.
He holds a B.Sc Degree in Mass Communication from the prestigious Olabisi Onabanjo University.
Need Ideas? He's only a call away.