ISPON Expels Adam-Otite, 28 Other Members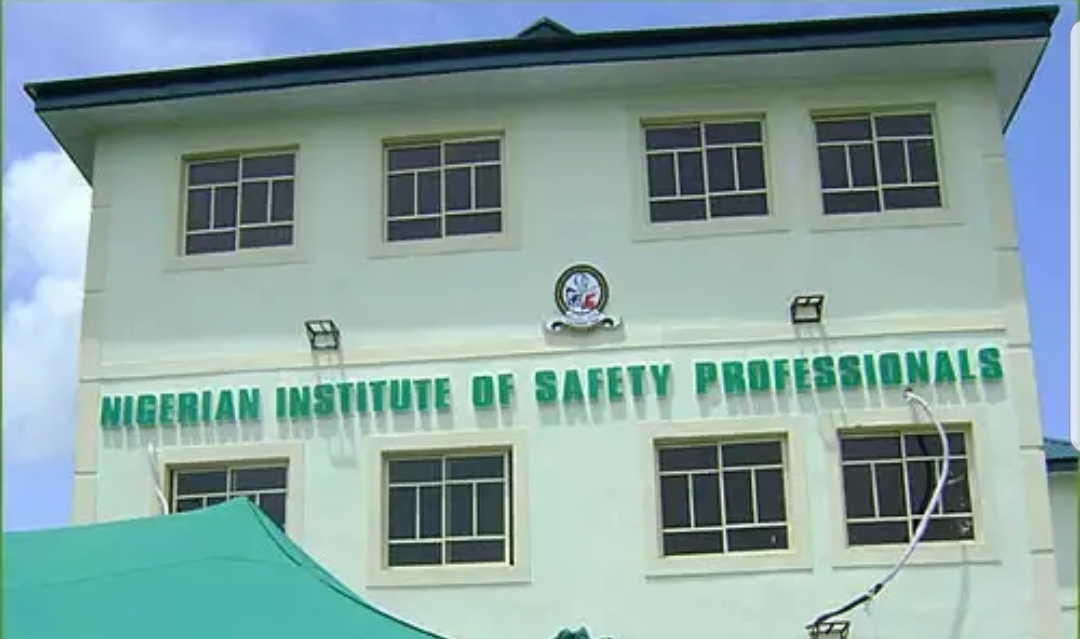 The Institute of Safety Professionals of Nigeria (ISPON) says it has expelled 29 "recalcitrant" members in a bid to move the institute forward.
The institute which doubles as the statutory body responsible for regulating safety management in Nigeria disclosed this in a communique issued at the end of a Joint Emergency Meeting of its governing board and branch chairmen on August 9, 2019.
"Seven state branch chairmen and eight members of the governing board attended the meeting which ratified recommendations of the institute's disciplinary committee to expel the members", the communique said.
Recall that the Dr. Nnamdi Ilodiuba-led governing board of the institute has been at loggerheads with some members over the legitimacy of the board.
In the communique signed by ISPON Registrar, Mr. Bola Aborode, the members were expelled for activities deemed at "variance with the ISPON Act 2014 and the Policy Guidelines of the institute".
They were also said to have been expelled for refusing to "obey several Federal High Court orders/rulings, and in a bid to move the institute forward".
A former President of the institute, Mr. Shaw Fregene; former Deputy President, Mr. Yusuf Haruna Malgwi; and former Registrar, Mr. Benson Adam-Otite; are some of those expelled.
See the full list below:
1. Yusuf Haruna Malagwi
2. Edward Uni Ajobo
3. Benson Adam-Otite
4. Shaw Fregene
5. Emmanuel Akpokodje
6. Felix Nakpodia
7. Isa Oyofo
8. Aduode Edward
9. Edwin Aguke
10. Lucky Obire
11. Kingsley Unueroh
12. Rotimi Ewedemi
13. Simple Anyaghara
14. Vizor Paago
15. Thomas Itoro
16. Foreman Onuoha
17. Ebi Kaizer
18. Ezekiel Yakubu
19. Selema Nwoye
20. Harold Echendu
21. Lucky Onoigbira
22. George Akalonu
23. Dakwal Patrick
24. Oluwashola Yemi-Jonathan
25. Felix Oyibo
26. Lucky Odewhohwo
27. Femi Abiodun
28. Oghiagbenphan Daniel
29. Idama Tosanamromavwhe Dickson