Ways to improve worker's utility growth through safety
Ways to improve worker's utility growth through safety.
When it comes to safety and worker's achievement, one of the best things employers can do is to ensure the level of utilities of workers are protected at all cost and every time. An organization might ask how they will protect a worker's utility. First, you start by improving and then you protect them. This article will focus on ways employers can improve a worker's utility level.
1. Do not blame workers.
"It's actions that move the culture," Stavropoulos said. "People need to see you lead differently. [They need to see leaders] take responsibility and ask, 'What could I have done better? What could my team have done better?'
Company leaders should also learn to openly discuss safety incidents in recurring meetings.
2. Accept that workers will make mistake
The phrase nobody is perfect is not just a cliche, nobody is actually perfect. While employees will keep learning to show their level of usefulness, there are times when little mistakes may cause the company some stress and unplanned situations. It is very important that professional and safety leaders put into consideration that employees will make mistakes sometimes, and these mistakes cannot be used to judge them or their input or output all the time. They can be discussed but cannot be used as a yardstick to judge their utility level.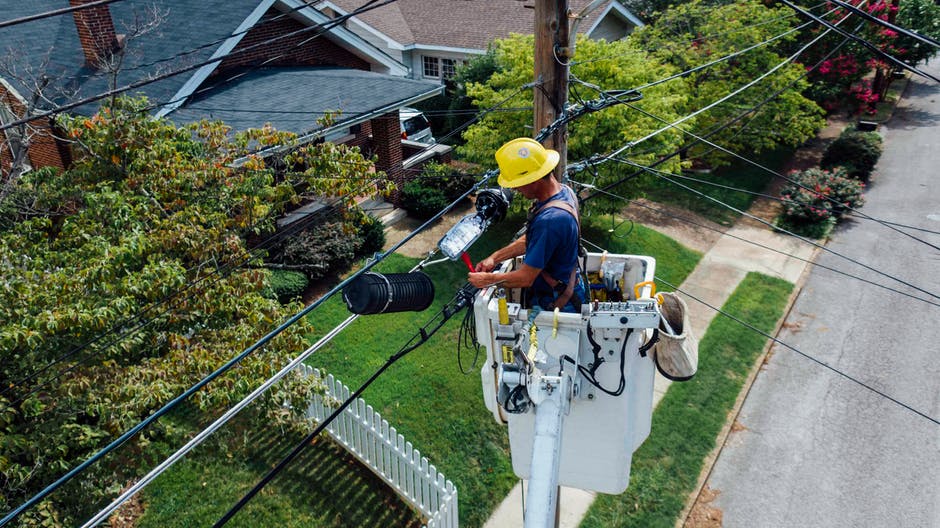 3. Adopt new technology
Updates to utility worker safety policies have historically been reactive, meaning they were only implemented after incidents occurred. Every organization that intends to maximize their worker's utility level must not wait until it is needed before they opt for new technology, it should always be part of the plan. It can be a long-term or short-term plan depending on the efficiency of the company.
Managing worker's utility level does not only contribute to safety, it also helps the company to grow and be able to plan what their growth game would be at anytime. Every organization should emphasize a good way to improve their worker's utility level as this will improve productivity and performance towards safety and growth.